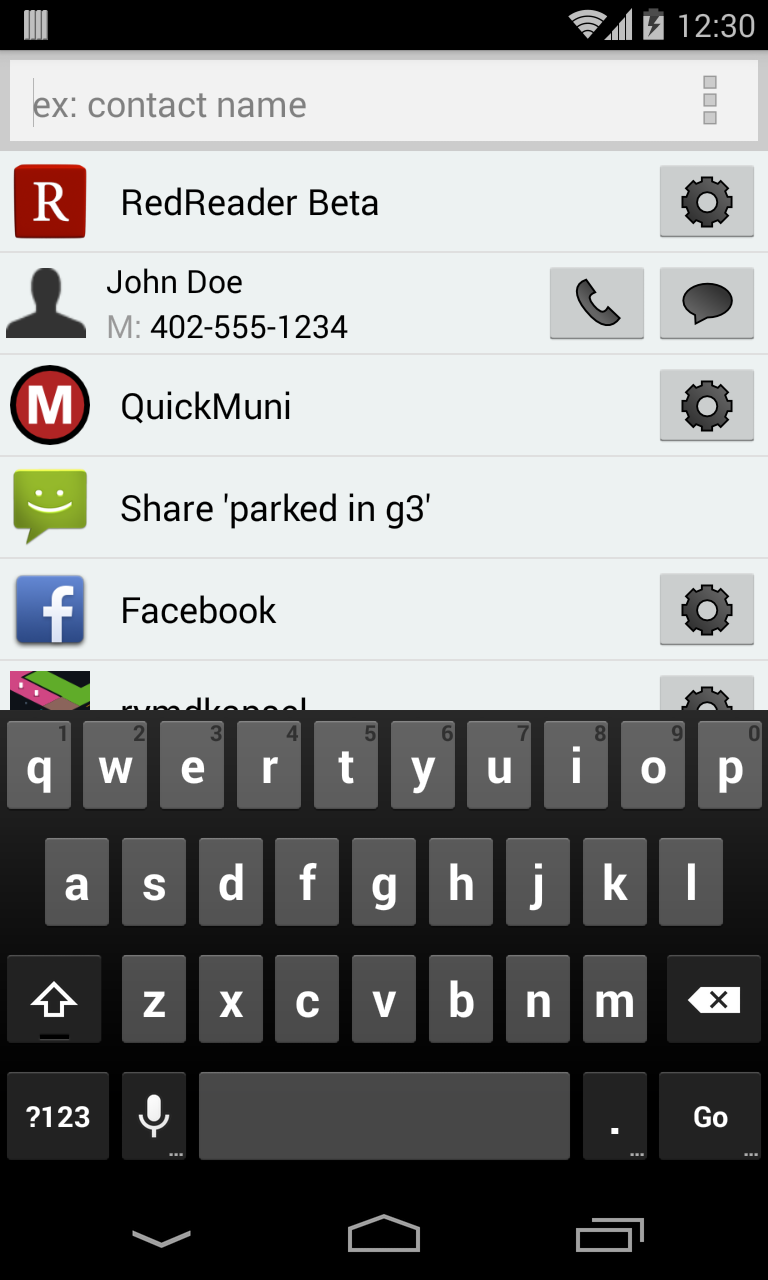 Conjure is the fastest, smartest launcher for Android. Use it to open apps, make calls, toggle wifi, adjust volume, create calendar events, and much more. Search results are prioritized according to use so your favorite apps and contacts are always a keystroke away.
Conjure is available on Google Play and the Amazon Appstore.
To find out what's new in Conjure, head over to the blog.
Have a question? Email conjureapp@gmail.com or contact @conjureapp on Twitter.