Smart History
*new*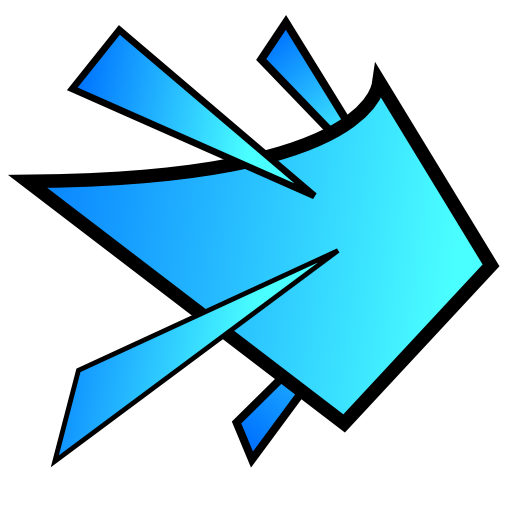 With Smart History, Conjure learns what actions you take based on day and time. As Conjure learns more about how you use it, it will begin suggesting actions before you even type.
Do you open a bus schedule app every morning on your way to work? That app will start appearing near the top of your history at the right time on the right day, automatically. Do you check Facebook every night after school? Conjure will have it ready for you.
Find & Launch apps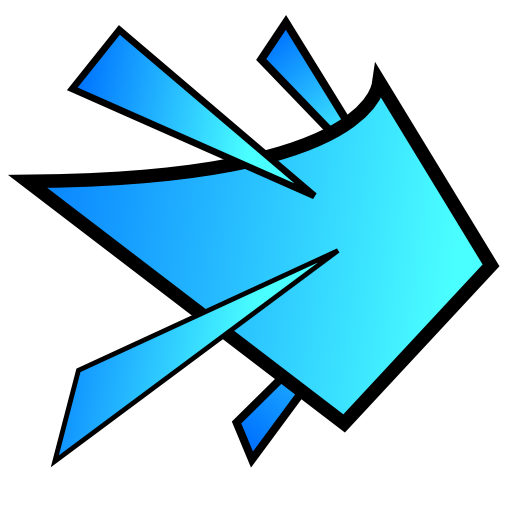 Conjure allows you to quickly find apps by name or abbreviation. Conjure's app search is superior to its competitors: want to open Facebook? Try searching for 'fb'. Want to open Firefox? Try searching for 'ff'.
Contact search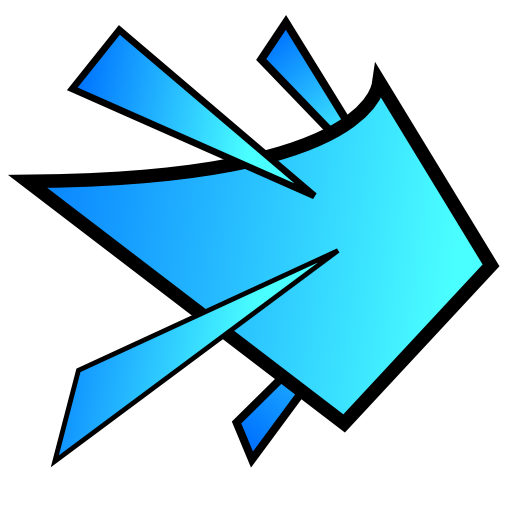 Find contacts by name or number. Conjure allows you to search for contacts by first name, last name, abbreviations, or a combination of all three. Call, view, or sms contacts.
Tasker Integration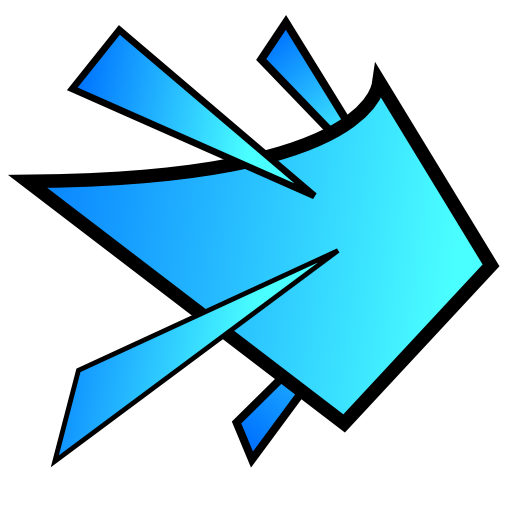 If you have Tasker installed, Conjure indexes all of your named tasks and makes them easily searchable. To enable Tasker integration, ensure the following:
Conjure requires Tasker version 1.2.2+
Enable "Allow external access" in Tasker. You can find this setting in Tasker by going to menu -> preferences -> misc
Give your tasks names. In Tasker, all named tasks appear under the "Tasks" tab.
Calendar Integration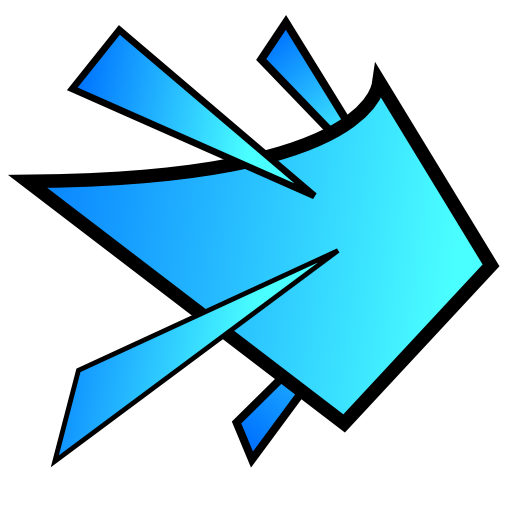 Conjure allows you to create calendar events using natural language. Conjure's language processing is powerful and intuitive! To use it, simply describe an event exactly as you would to another person and Conjure will parse your text into a new event. Here are a few examples:
lunch tomorrow w/bob at 1pm at La Boulange
dentist 11/26 2pm-2:45 @ 555 market st
9am running w/wife
In addition to event creation, Conjure allows you to search your calendar by event title, date, or date range.
Calendar integration requires Android 4.0+
Settings & Toggles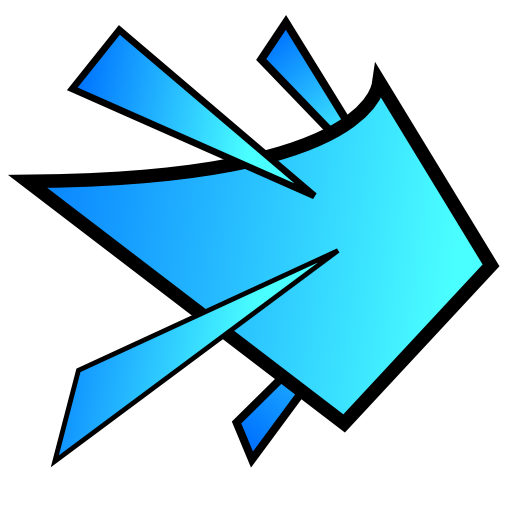 Conjure allows you to quickly toggle wifi, bluetooth, airplane mode, silent mode, and vibrate mode. Type 'toggle' to view all toggles or search for specific toggles by name.
You can adjust Android's volume by typing 'volume' or search for a specific volume stream by typing one of: 'media', 'ring', 'notification', or 'alarm'.
Easy access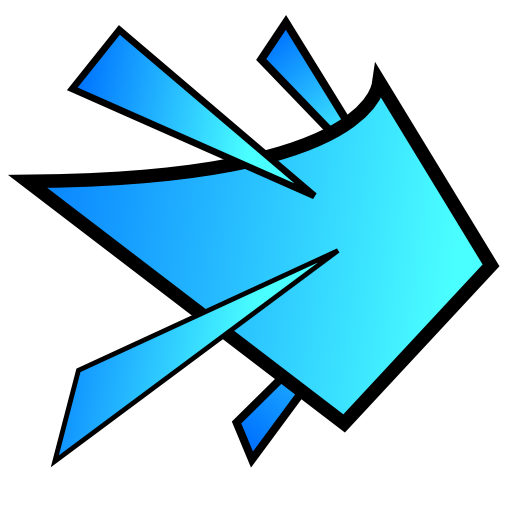 On devices with a search button: Long pressing the search button opens Conjure.
On all devices: You can enable an optional system tray notification for easy access.
Widgets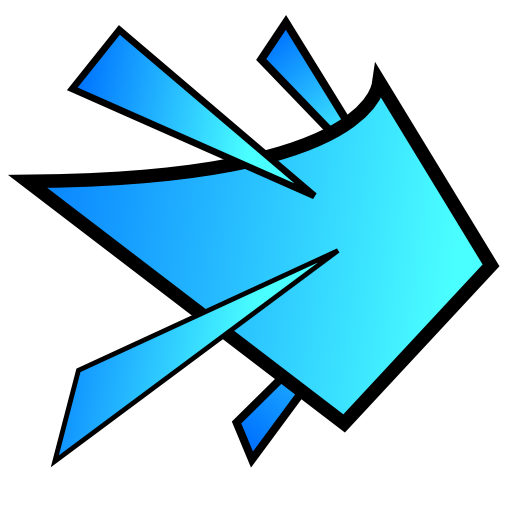 Conjure comes with two widgets:
Search widget
Search & History widget

requres Android 3.0+